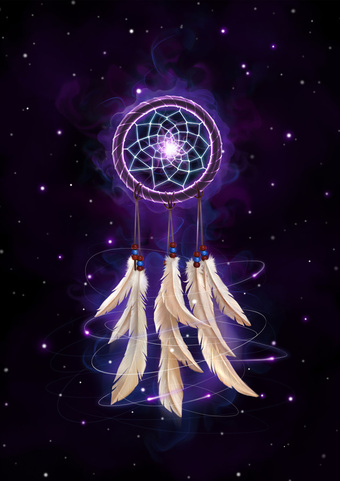 Who We Are


Our motto is "Trust and Ethics Guide Our Business".

T & E Communications is an innovative company that meshes advanced technology solutions with classic customer service. We are in the communications business to provide our clients with solutions to meet their current and future needs. We also happen to enjoy what we do, very much.

Thank you for visiting our web site and we hope you take the time to explore and enjoy your visit!


---
What We Do

T & E Communications has positioned itself to be on the cutting edge of the evolution of the telecommunications industry. Current innovations, combined with time tested technology, enable us to tailor a solution that will meet our customer's needs today while building for the future. The most critical aspect of every business is its ability to communicate with its current and future customers.

In addition to being the champion for all your telecommunications needs, we also offer a complete range of IT services from new office IT design to support for your existing installations. Your investments in technology are important and bring added value to your business. We take your priorities and unique challenges, address your business concerns and goals, and develop a cohesive cost effective IT Solution specific to your business.

T & E Communications' focus is building business relationships. When you become our client, we understand that you place your trust in us. We take that responsibility very seriously. We will do everything in our power to meet your communications needs and help your business grow with the solutions we provide.